BRANDING IDENTITY KOZLOVADESIGN
My branding project from 2015. There are already some significant modifications because I'm never really happy about it. Domain name and site had both changed as well.
1st step: Sketcing logo with my beagle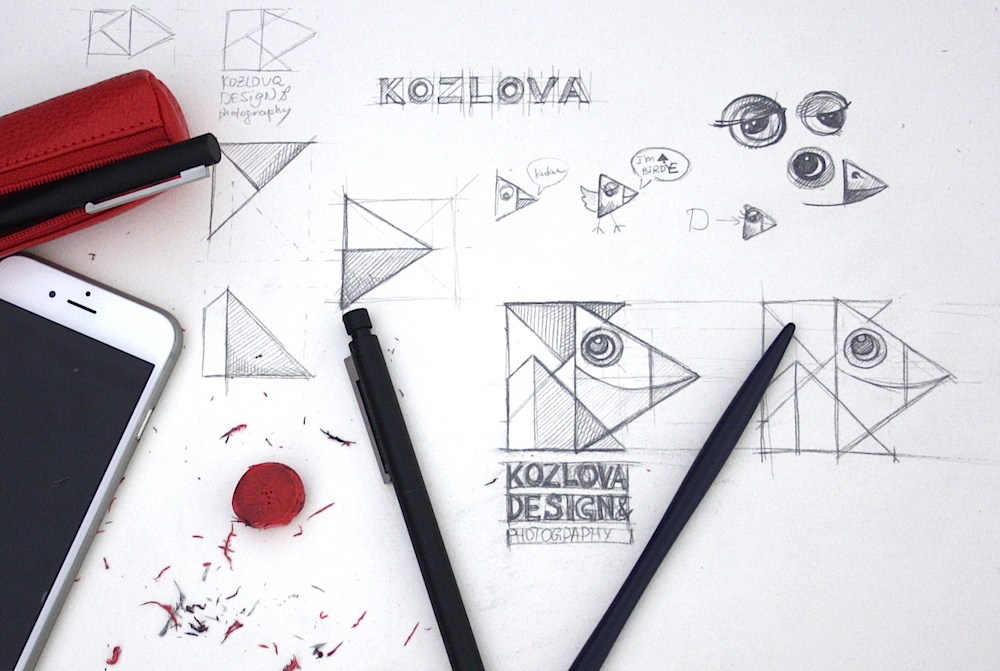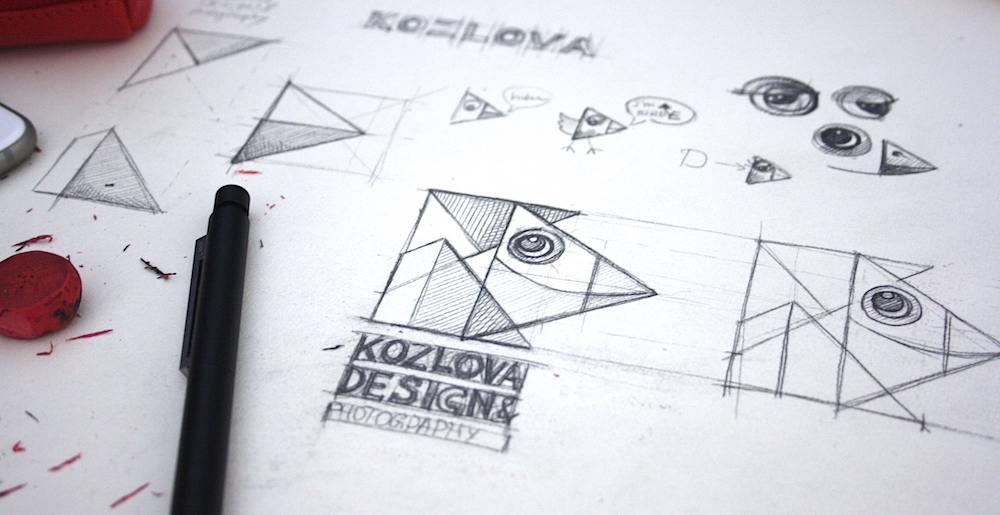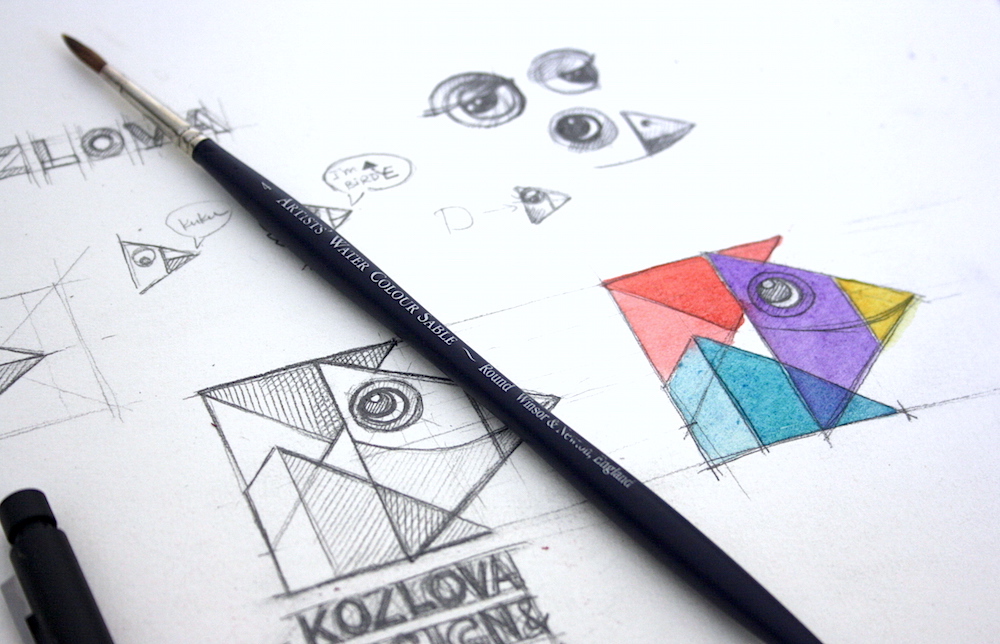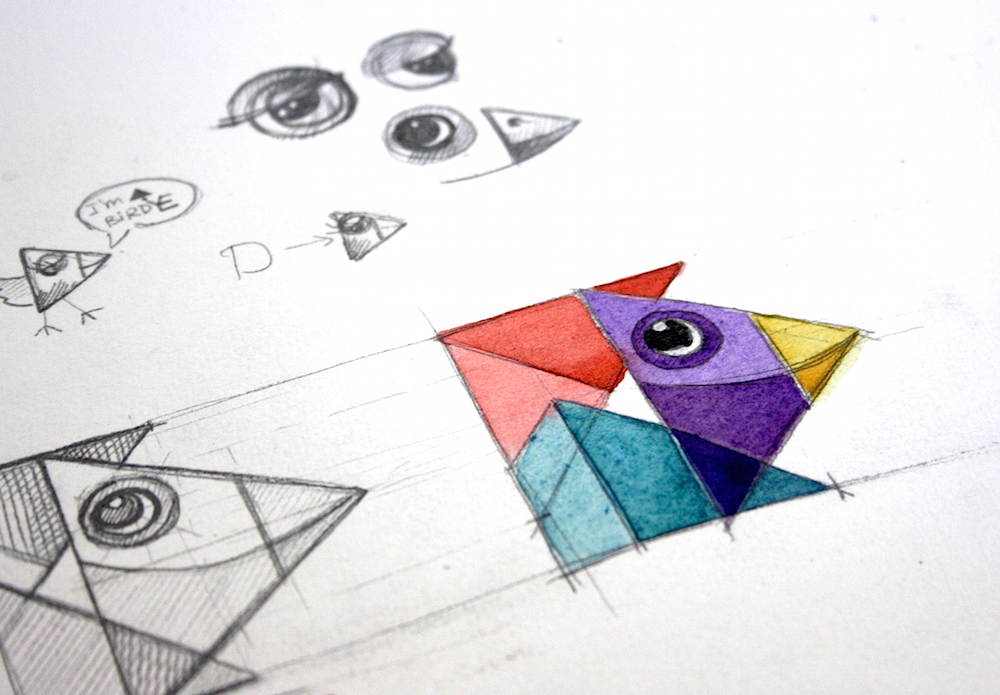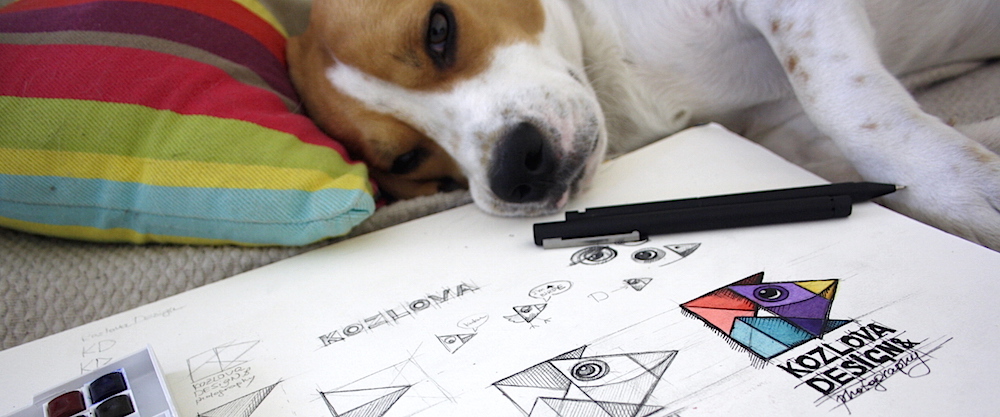 Step 2: Illustrator & Photoshop. Mocking up stationery stuff and web site (the old version of it).